BALCH HOUSE PHOTOS
[Please wait for page to load]
Step into the Balch House "Time Machine" to view the house, and see how it has changed in the last 367 years.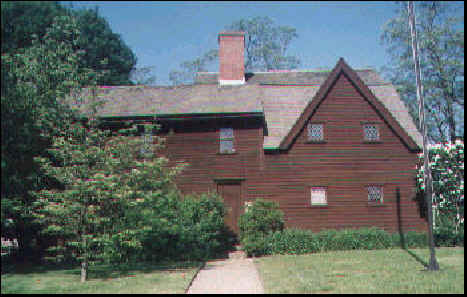 THE BALCH HOUSE (1998 Photo)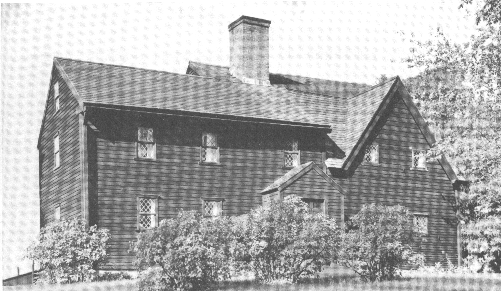 BALCH HOUSE (1960 Photo)
Note: Enclosed Front Entrance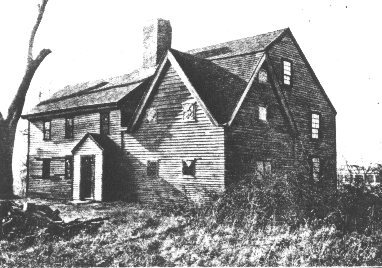 The Balch House (1940 Photo)
Note: "19th century" windows on sides of house.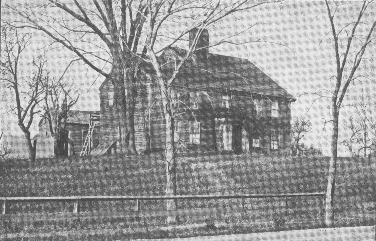 THE BALCH HOUSE (Photo before 1921)
Note: Pre 1921-22 Restoration, modern windows all around, barn and other out buildings seen in back.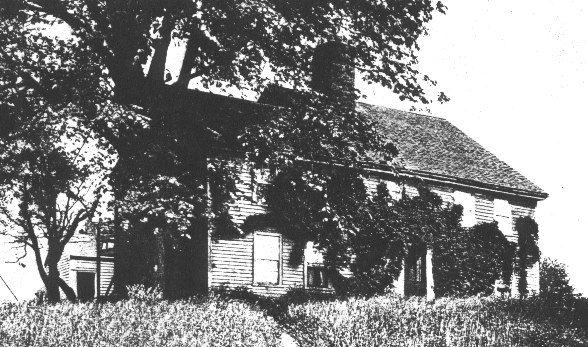 The BALCH HOUSE (Photo 1905)
Note: This picture is taken from the "First Balch Family Reunion" booklet of 1905.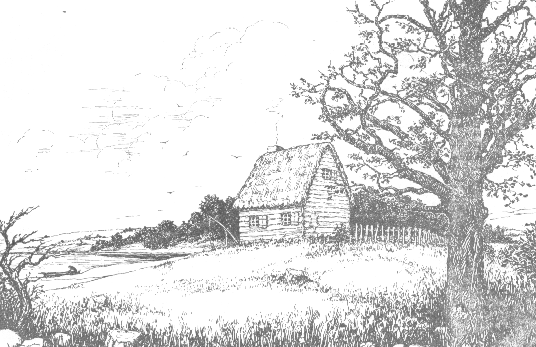 THE BALCH HOUSE (1636)
Artist concept of original house as it would have appeared in the 1630's. Note the Bass River, bordering the left side and back of the property.